August 27 2021 07:00 pm - 10:00 pm
Carolina Bauernhaus Greenville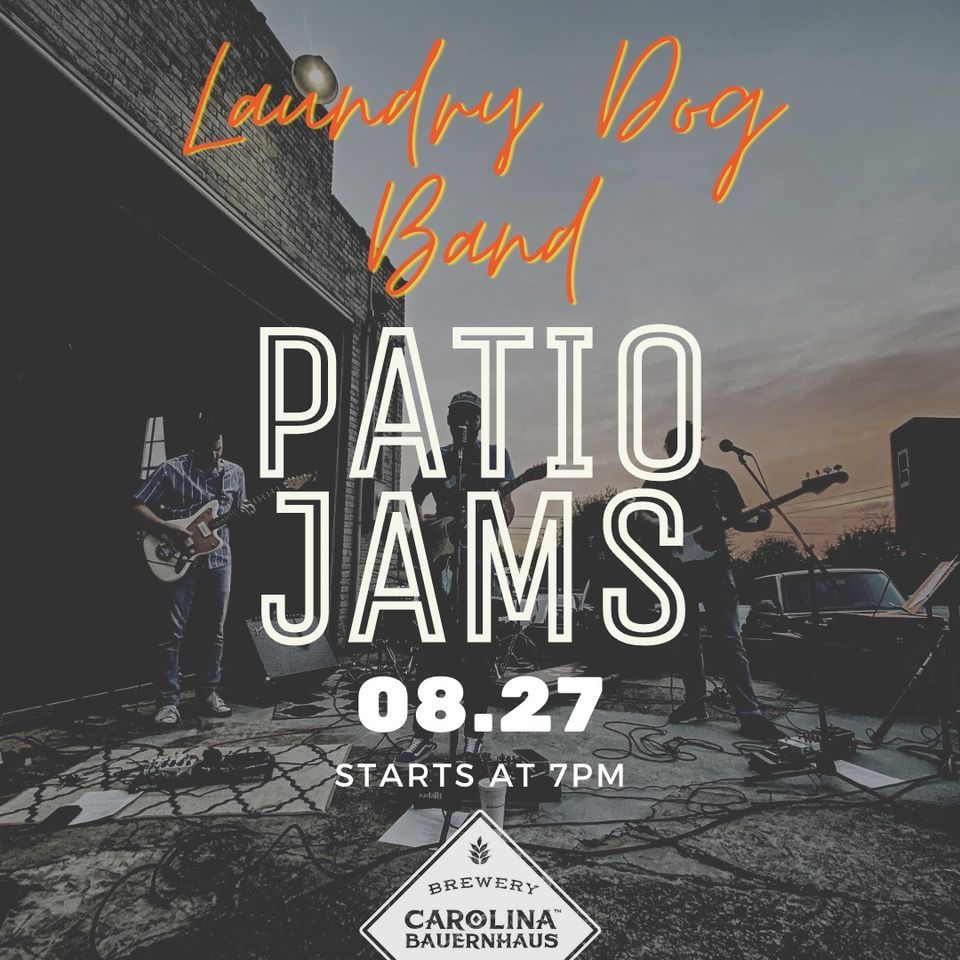 Come out for an evening of rock with the Laundry Dog Band at Carolina Bauernhaus! We'll be serving up our hyperlocal beers, as well as our seasonal pub menu, which features our haus made pickles and jams, as well as local cheeses.

We're proud to provide an inclusive, kid friendly + dog friendly environment at our brewery and taproom, as well as plenty of outdoor seating!