August 7 2021 07:00 pm - 10:00 pm
Carolina Bauernhaus Greenville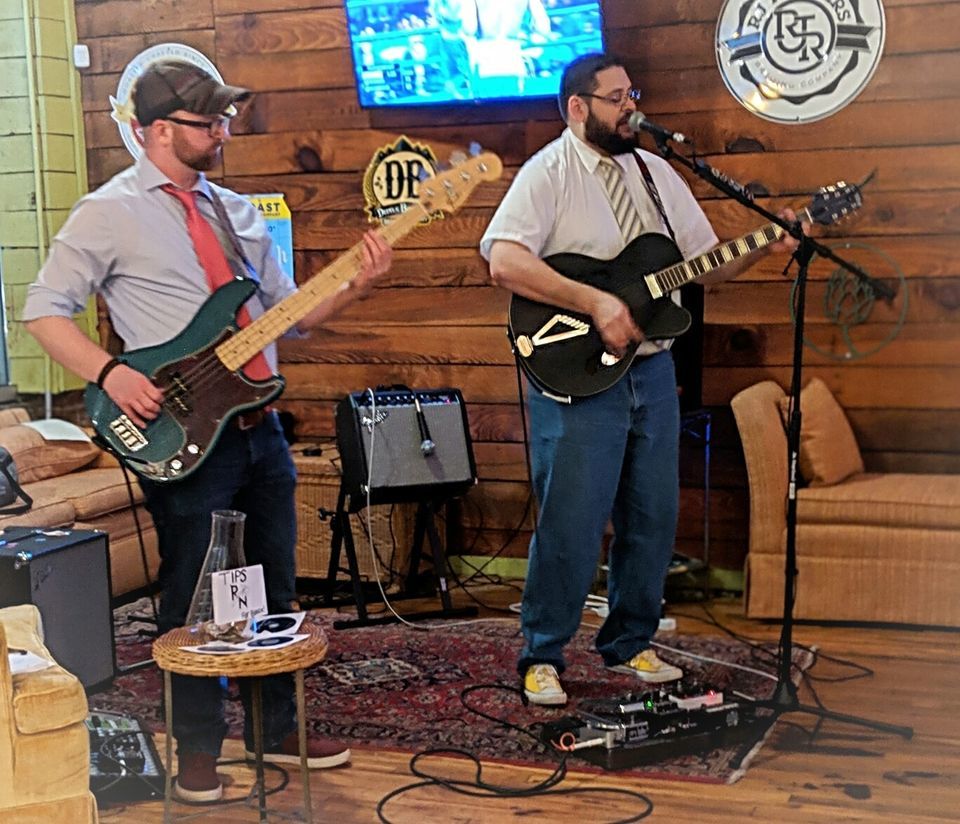 The Rebel Natives are coming to GVL to bring their punk country to our patio! This local band defines their sound as Punk Country... heavy guitar driven riffs with meaningful lyrics influences from funk, grunge, blues, and folk to name a few.

You can enjoy Taco Bauern specials and our #hyperlocal brews all Sour Saturday long!