August 13 2021 07:00 pm - 10:00 pm
Carolina Bauernhaus Greenville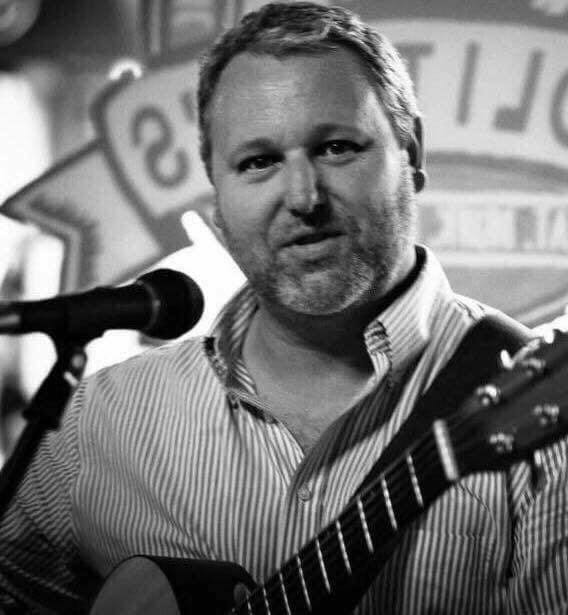 Talbert never quits. Pumping out jams and mashed up medleys that will blow your mind and leave you singing songs to your coworkers for daaaaaaze, Talbert joins us here at Carolina Bauernhaus Brewery and Winery in Poe West from 7-10 pm. Hyper local award winning craft beer and gluten free farm-to-fermenter beverages flowing fresh to your face. Sip, be serenaded and sample some bites from our seasonal pub menu!