June 9 2023 05:00 pm - 08:00 pm
Carolina Bauernhaus Greenville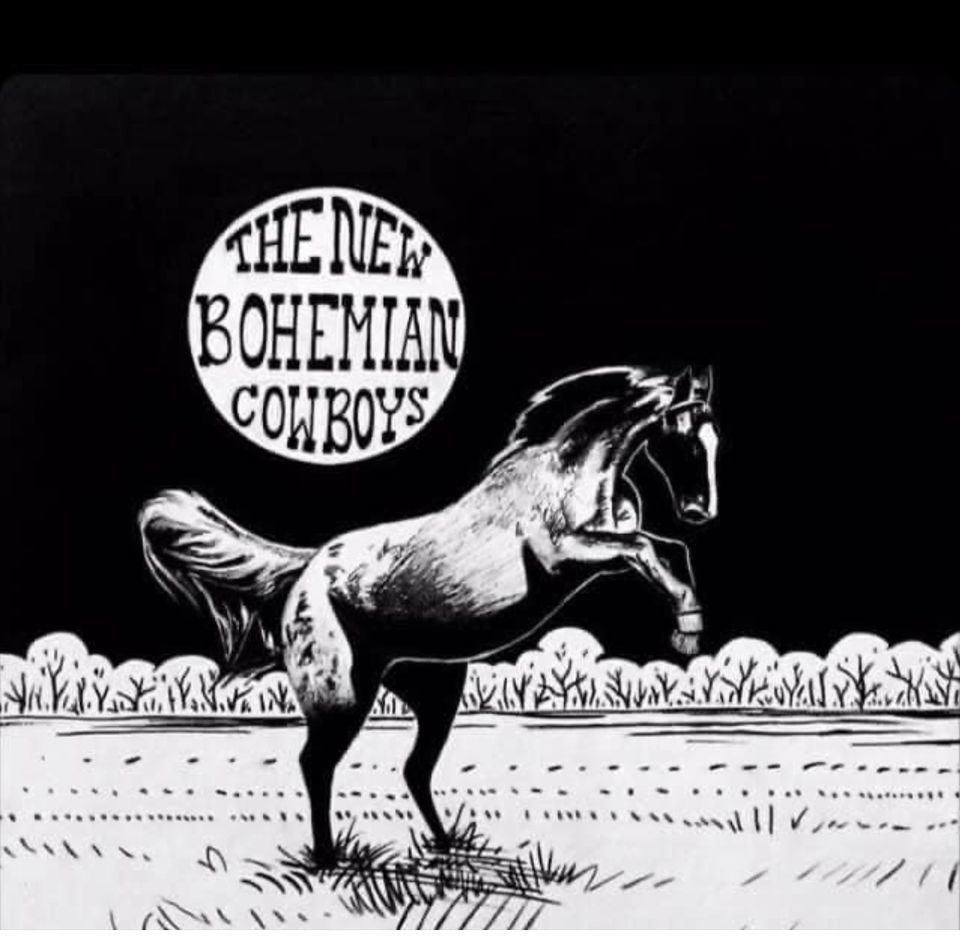 Get ready for an unforgettable night of foot-stomping music as The New Bohemian Cowboys join us under Greenville's largest covered beer garden at Carolina Bauernhaus. Comprising of three talented and seasoned musicians, this band has quickly become a crowd favorite with their unique blend of original songs that will leave you humming long after the show is over.
With their tight rhythms, delicate yet powerful lead guitar, and infectious melodies, this is a show you won't want to miss.
So mark your calendar and join us for an evening of live music that will have you dancing in your seat or on your feet.
-Family Friendly
-Pet Friendly
-Free
Menu Specials : Pints & Pies - Order a 13" pizza and pint for $20 between 4-8 PM.
GF & Vegan options available on the menu and on tap!