April 17 2021 06:00 pm - 09:00 pm
Carolina Bauernhaus Greenville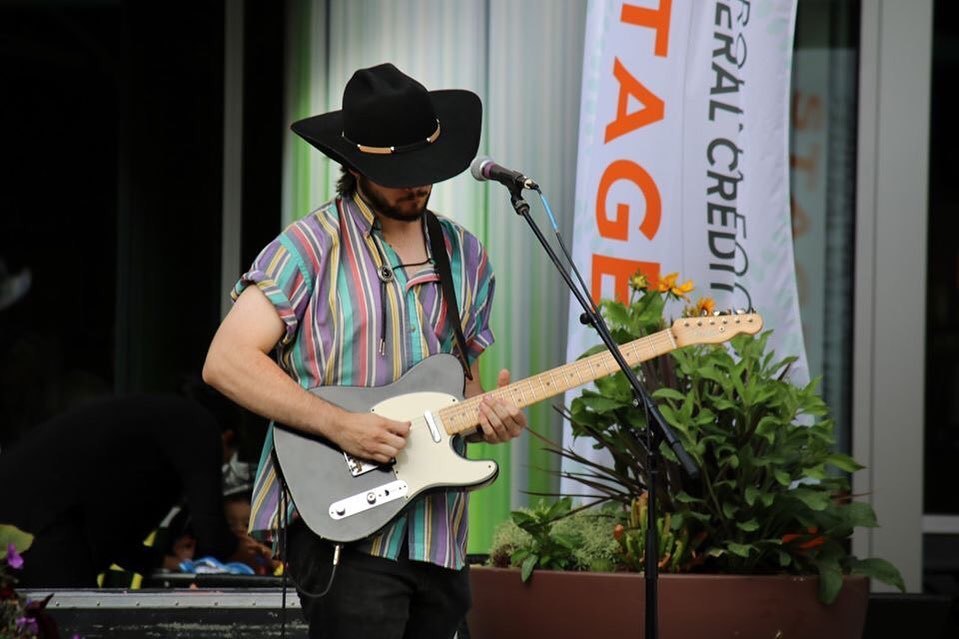 Join Trent Gilbert & Friends for live music #AtTheBauern. Trenton Gilbert, @jedimastertrent, is a native Carolina musician who, being steeped in the Southern traditions of rnb/soul, country, gospel, and bluegrass, is a wild-card vocalist and multi-instrumentalist. Trent loves performing his originals and covers of artists he's been likened to or inspired by, such as Kings of Leon, Chris Stapleton, Cory Henry, Lionel Richie, Bobbie Caldwell, and the Isley Brothers.He writes and records original music for the neo-soul / rock band Gilbert Neurosis, and is also a supporting instrumentalist and pedal steel guitar player for artists Sincere Xperience, Mark Webb Jr, Curfue, Johnny Crooks, and more.Sour Saturday means you get 10% off in-haus pours or 2 for $20 premium sour bottles.