April 30 2021 06:00 pm - 09:00 pm
Carolina Bauernhaus Greenville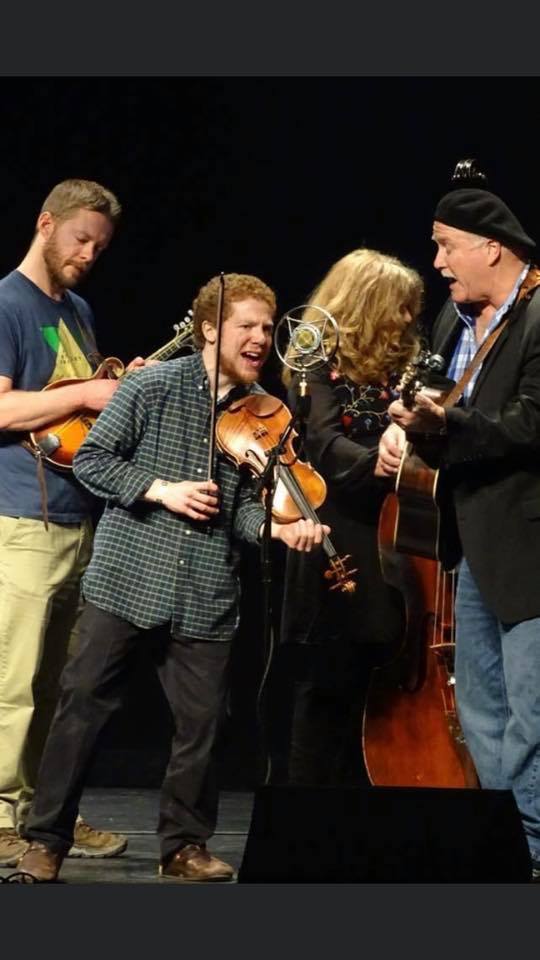 Join us as we tap our feet to the West End String Band. They'll be bringing Bluegrass & Roots music to the Bauern from 6-9 PM. Don't forget your growlers! Fridays are 15-25% off your fills ALL day long.Taco Bauern specials will include Brisket Tacos, Fried Chicken Tacos, and Vegan Bean & Grain Tacos.