October 17 2020 06:00 pm - 09:00 pm
Carolina Bauernhaus Greenville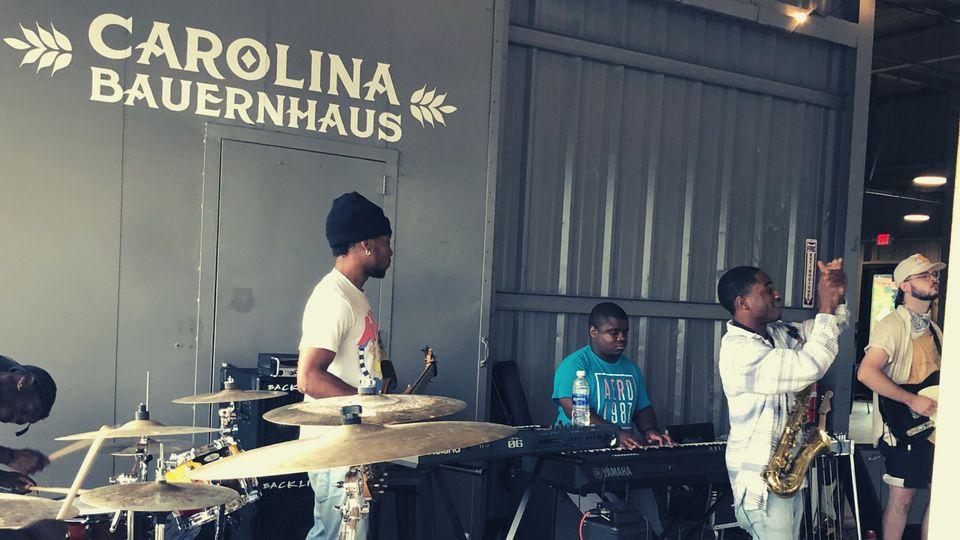 Live music with the Sincere Xperience. This soulful band plays smooth covers of of recent and old hits in their own jazzy way. Sour Saturdays ALL day long! 10% off all in-haus sours and 2 for 20% off premium sour bottles.