September 9 2023 06:00 pm - 06:00 pm
Carolina Bauernhaus Anderson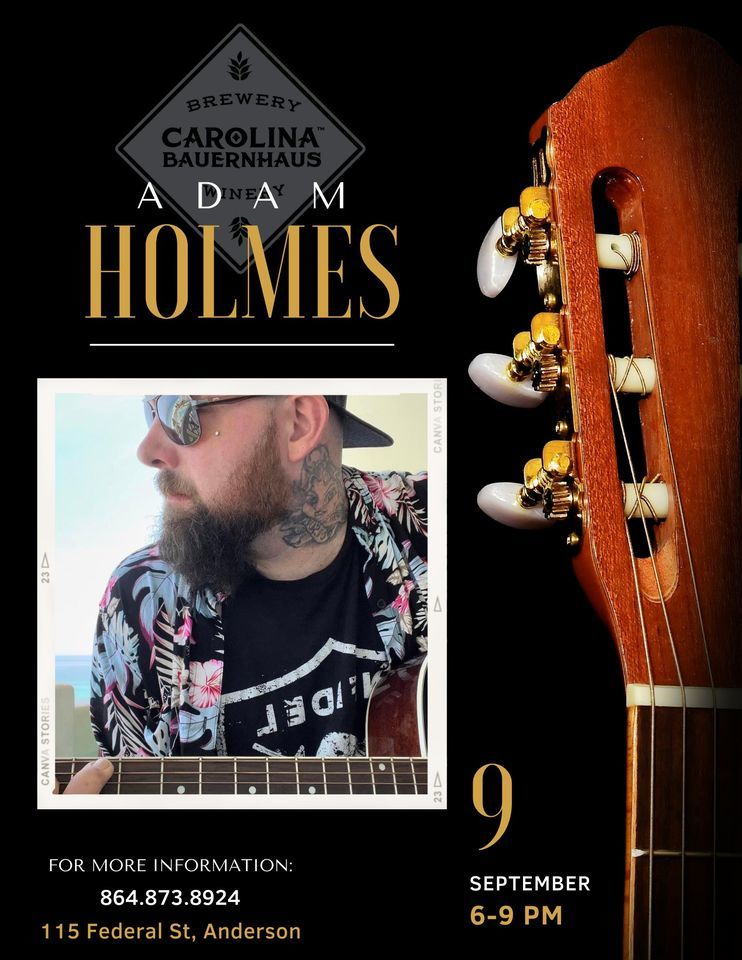 Join us for Pints & Pies from 5-8 PM every Friday! Enjoy live acoustic hard rock music with local musician Adam Holmes from 6-9 PM.
Menu Specials : Get a pint and one topping pizza for $20 between 5-8 PM OR Nom on one of our Farm to Fire specialty pizzas, featuring fresh local ingredients from our farm.
Pet Friendly Seating Outdoors
Music Cover : Free