August 4 2021 05:30 pm - 08:30 pm
Carolina Bauernhaus Greenville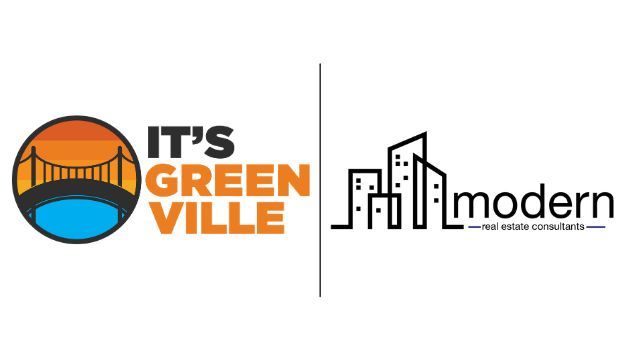 If you haven't made it to a meetup yet, this next one is a MUST visit.

You can check out our ever growing group of investors below: https://www.facebook.com/groups/greenvillerealestateinvestors

We've been invited by Brad Thomas, owner of Carolina Bauernhaus, to visit his Greenville location for networking and some locally brewed beer! All attendees will receive a discount on their tab. Further details regarding that TBA.

Carolina Bauernhaus has plenty of indoor and outdoor space to accommodate our group. Parking is free and easy. Brad is an attorney at South Carolina Attorneys at Law and is able to offer LLC services to investors, be sure to reach out to him if you're considering LLC for your investing business.
I look forward to seeing you all on August 4th at Carolina Bauernhaus at 5:30. While no RSVP is required, if you plan on attending please click "Going" on Facebook or shoot me an email so that the brewery can staff accordingly.
I am a licensed real estate agent with Modern Real Estate Consultants and regularly work with investors to purchase and sell real estate. If we haven't connected one on one yet, I'd love to grab coffee or beer and discuss how we can work together in the future.