June 19 2023 05:30 pm - 05:30 pm
Carolina Bauernhaus Anderson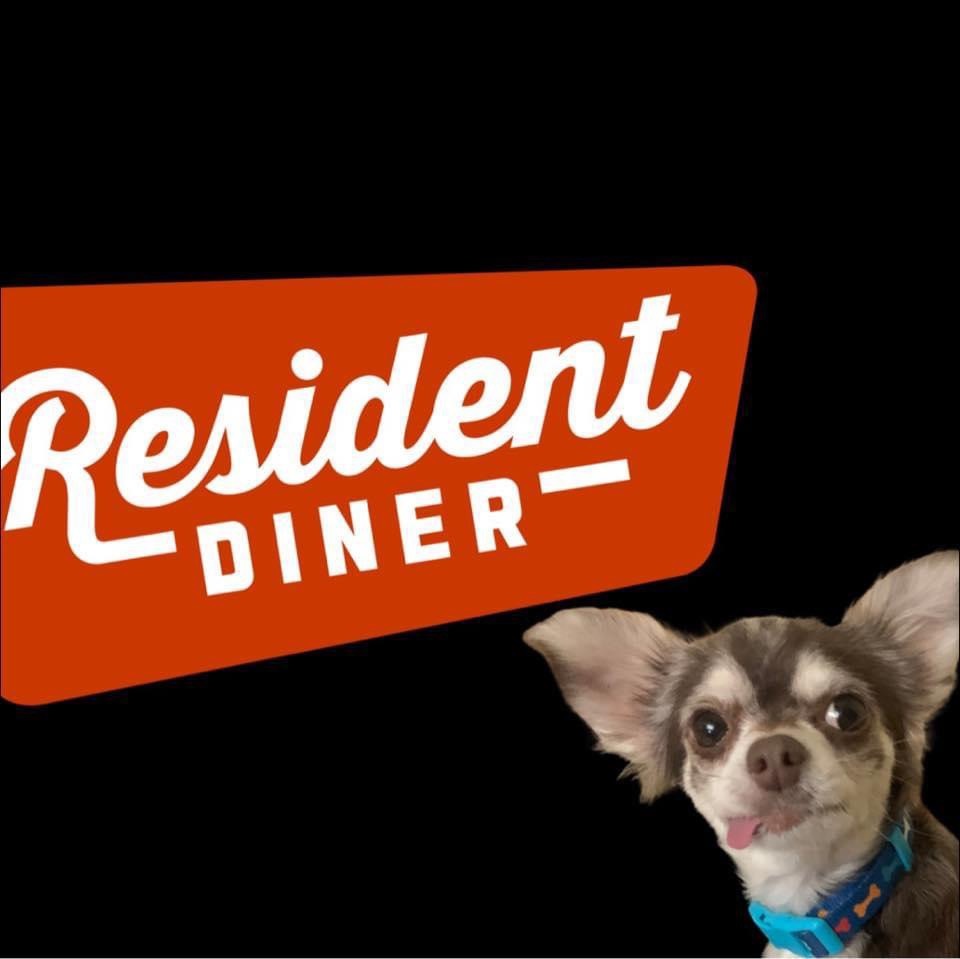 Come and get it! Greenvillains Resident Diner are serving it up at the Bauernhaus tonight. Get ready for the best burgers and dogs you've ever tasted, and there are ALWAYS some mouth watering and soul satisfying vegetarian options. Come on out to Carolina Bauernhaus in Downtown Anderson Monday, June 19th at 5:30 PM for Resident Diner pop-up kitchen. Stick around for Anderson's longest running #openmic from 6pm - until???