April 15 2023 02:00 pm - 02:00 pm
Carolina Bauernhaus Greenville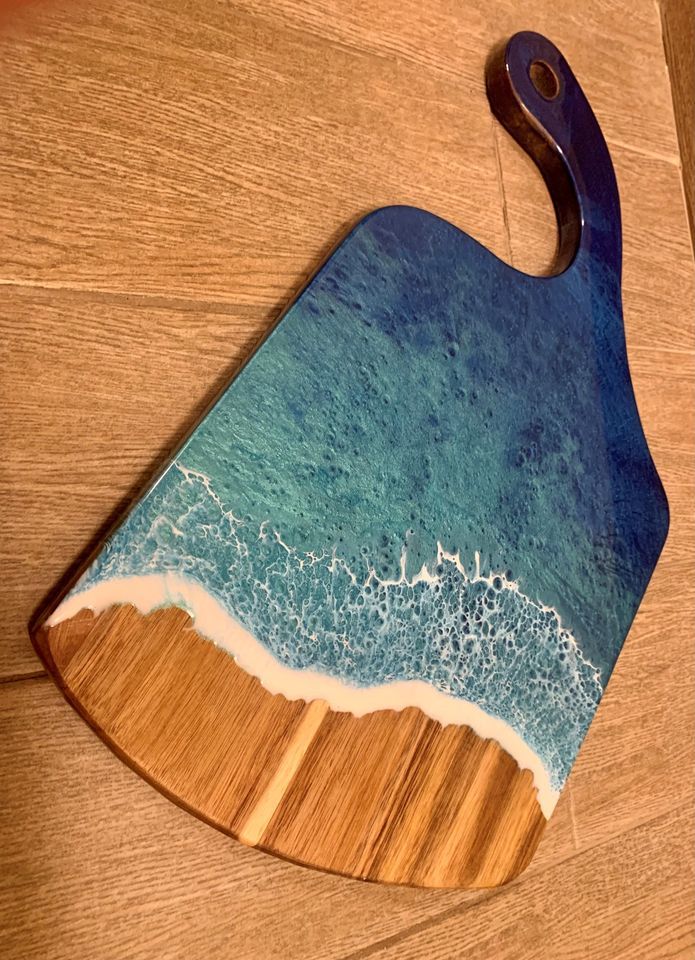 Resin Flow Art classes allow you to create beautiful charcuterie boards using epoxy to make colorful masterpieces.
You will start by picking your board, selecting your color choices, and will be walked through step by step on how to pour your colors and create your designs!
No experience necessary.
All non-toxic materials/food grade safe.
Fun for all!
No cancellations.