September 10 2022 06:00 pm - 09:00 pm
Carolina Bauernhaus Greenville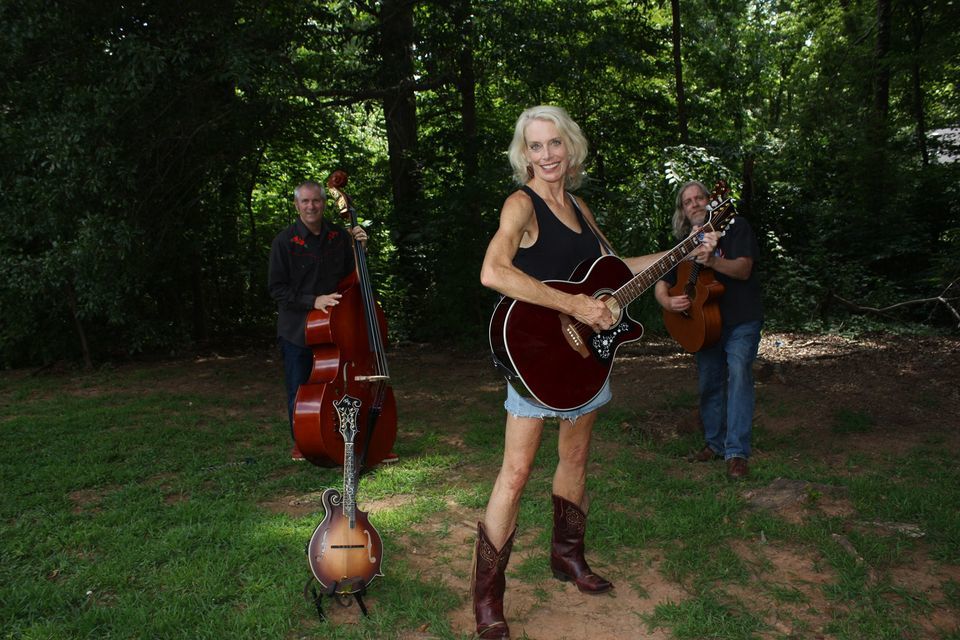 Channeling the spirit of Miss Elleny, the sound of Suze and the Groove Pilots is a real fusion of styles, a veritable mix of hip MOR for the chronically groovy.
Based out of Greenville SC, the band's current iteration was formed in 2021 when Susan Riener (vocals, guitar, flute) known to her bandmates as "Suze", recruited an all-star cast of performers including Chris Reynolds (lead guitar, vocals) and John Schaffer (bass, vocals). Their individual skills come alive together as they perform songs you know and love as well as originals. Their collective resumes, encompassing all manner of bands from the East Coast to the UK, today bring a rare, yet not all too uncommon, Mid-Atlantic flavour to the Upstate.
From pop to traditional blues to classic country, R&B, the British Invasion and even Folk Rock from the Celtic Nations, let Suze & The Groove Pilots rock your evening!