December 10 2021 06:00 pm - 09:00 pm
Carolina Bauernhaus Greenville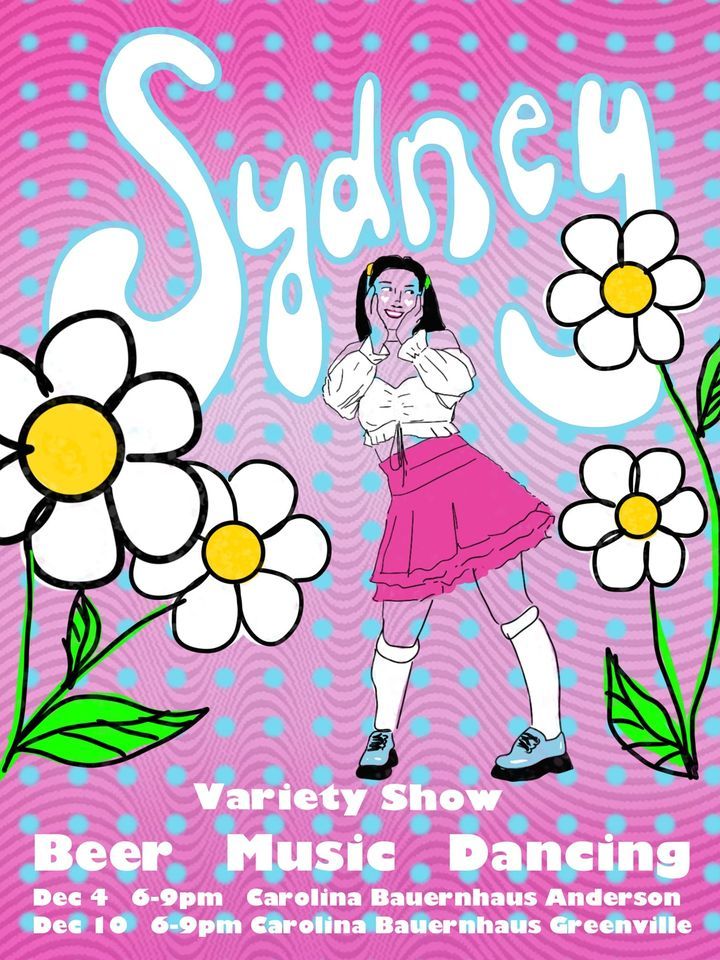 Join performer Sydney Anderson for live K Pop music and dancing at Carolina Bauernhaus Brewery & Winery on Dec 10, 6-9 PM.

Dinner provided by Kathmandu Momo Magic Dumplings 6:30 - 8:30 PM.

Don't forget to bring your growlers for Growler Fill Friday to get 15-25% off your fill! Carolina Bauernhaus is proud to offer an inclusive environment that welcomes your family and dogs, as well as Greenville's largest covered outdoor space.