December 4 2021 06:00 pm - 09:00 pm
Carolina Bauernhaus Anderson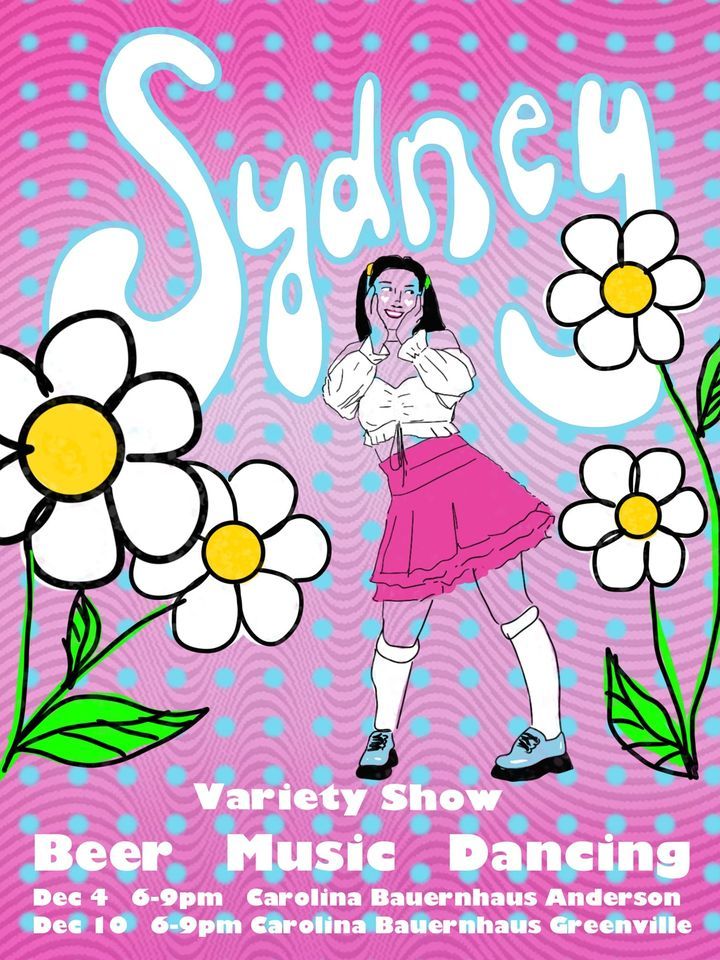 Join performer Sydney Anderson for live music and dancing at Carolina Bauernhaus Brewery & Winery on Dec 4, 6-9 PM.

Anderson aspires to work in both the American and Asian music industries, mixing genres, including singing and dancing, with her biggest inspirations are Kpop, Jpop, and rock music. She believes music is for everyone, and that there is music for everyone to enjoy in the world.

Sour Saturdays give you 10% off your sour draft pours and 2 for $20 Premium Sour Bottles.