March 2 2020 06:00 pm - 10:00 pm
Carolina Bauernhaus Anderson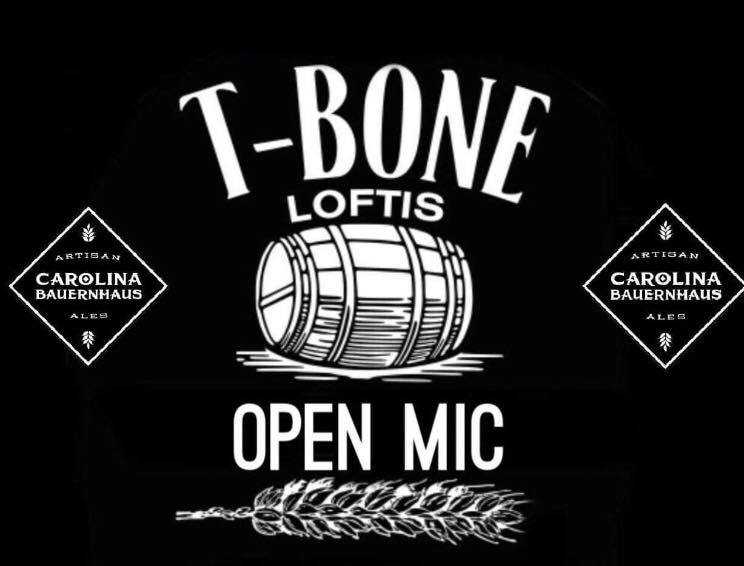 We welcome back one of the rising stars from Anderson's youth musicians. Trent T-bone Loftis is a young man with an old sound. Come check out his repertoire and share us a few songs from yours. Doors open at 6. Music starts at 7. #happyhour specials 6-8pm. It's also our weekly Monday Market is grab some fresh farm goods from 6-9pm.