October 16 2020 06:00 pm - 09:00 pm
Carolina Bauernhaus Greenville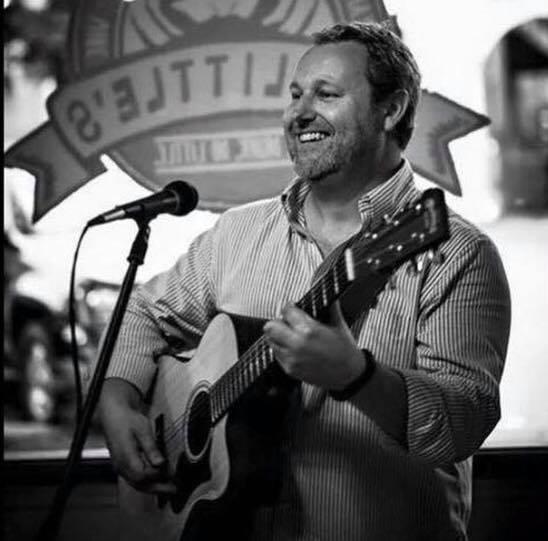 Back at the Bauern is Talbert Black...
He plays music. Eats too much honey. Drinks well with others. Basically, he's a modern Winnie the Pooh.
Enjoy some vegetarian and vegan noms to Talbert's chill vibes with We Got the Beets Food Truck 5:30-7:30 PM.