July 10 2021 07:00 pm - 10:00 pm
Carolina Bauernhaus Anderson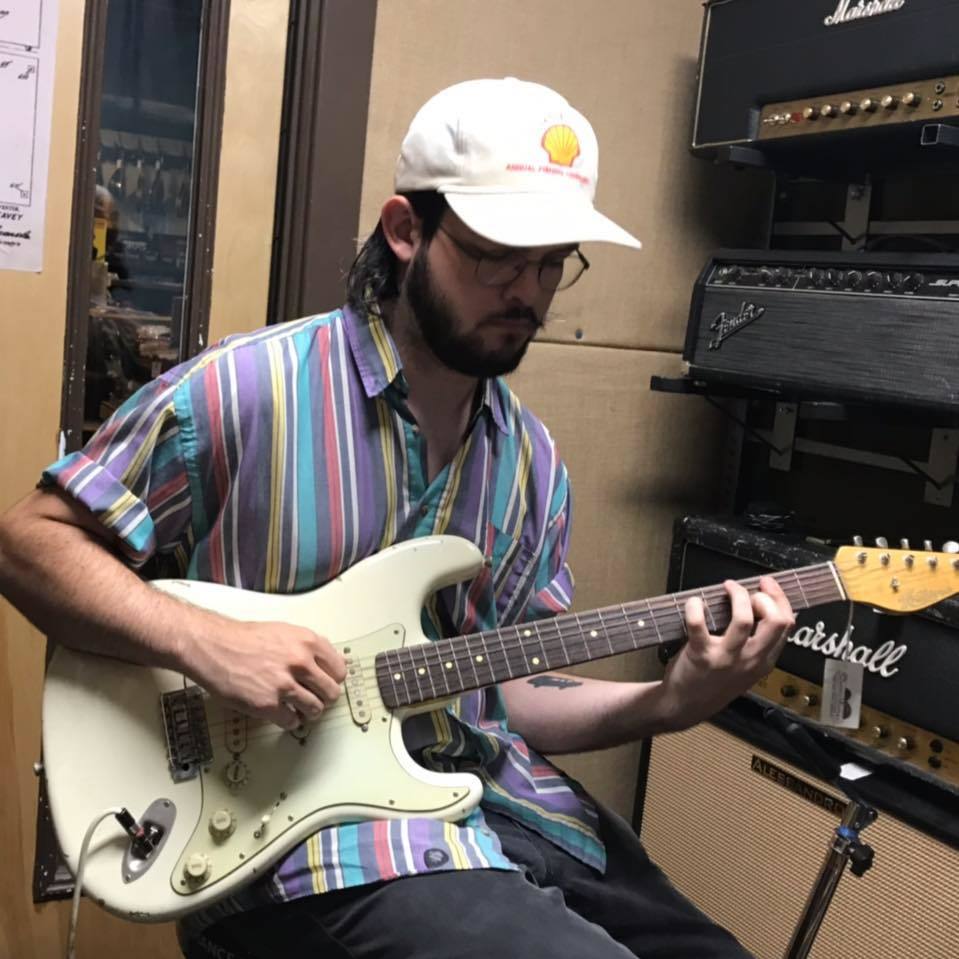 Trent Gilbert is bringing you an eclectic blend of genres from alternative rock songs written with the band Gilbert Neurosis to covers of the Chris Stapleton, the Isley Brothers, Lionel Richie, and Ray LaMontagne. His soulful voice promises to give you a palette of bluesy vibes to relax with.
Enjoy Carolina Bauernhaus' hyperlocal beers, meads, and ciders. You can also order GF, vegetarian, and farm fresh snacks off their pub menu. Dinner is provided by Kathmandu Momo Magic Dumplings from 5:30 -8:00 PM that night. Snag in-haus sours for 10% off or take home 2 premium sour bottles for $20 for Sour Saturday.

Carolina Bauernhaus Brewery & Winery is proud to provide an inclusive environment for everybody!