December 30 2022 06:00 pm - 09:00 pm
Carolina Bauernhaus Anderson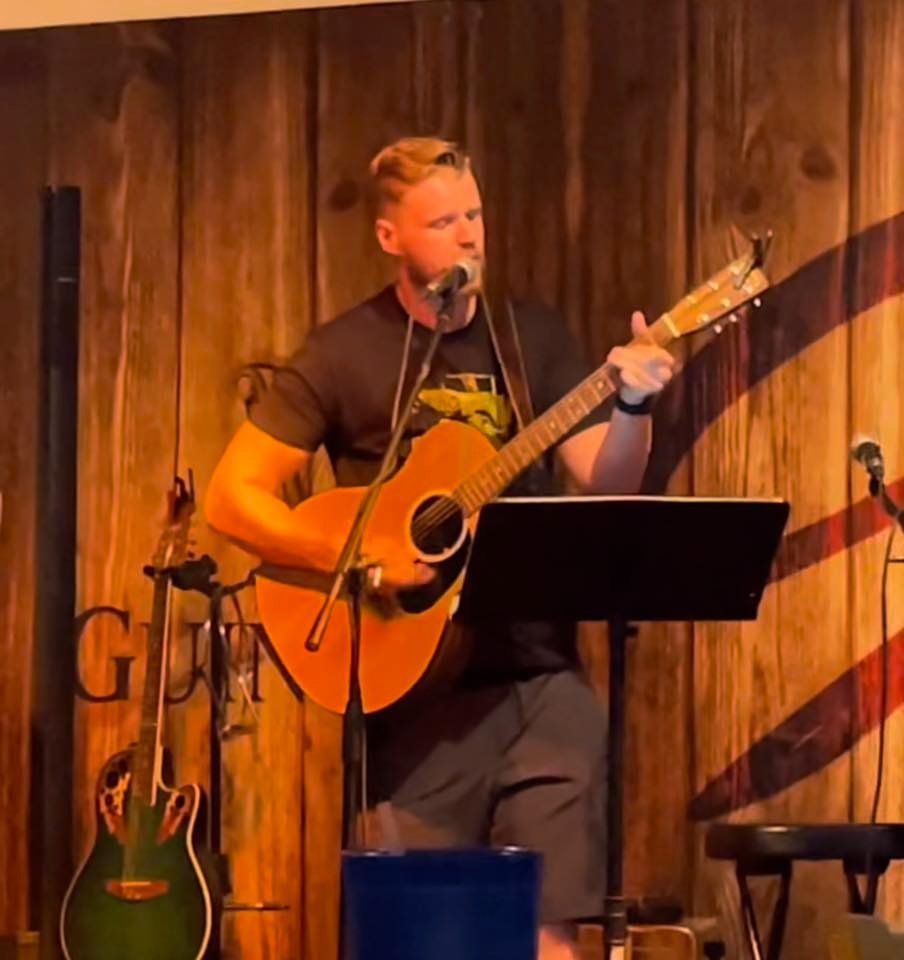 Coming back to play one of my all time favorite venues in the Upstate! Y'all come on out and join me for a night of finely crafted drinks and good country music! This will be my first South Carolina gig in 3 years and I hope to see you there!