October 17 2021 01:00 pm - 02:00 pm
Carolina Bauernhaus Greenville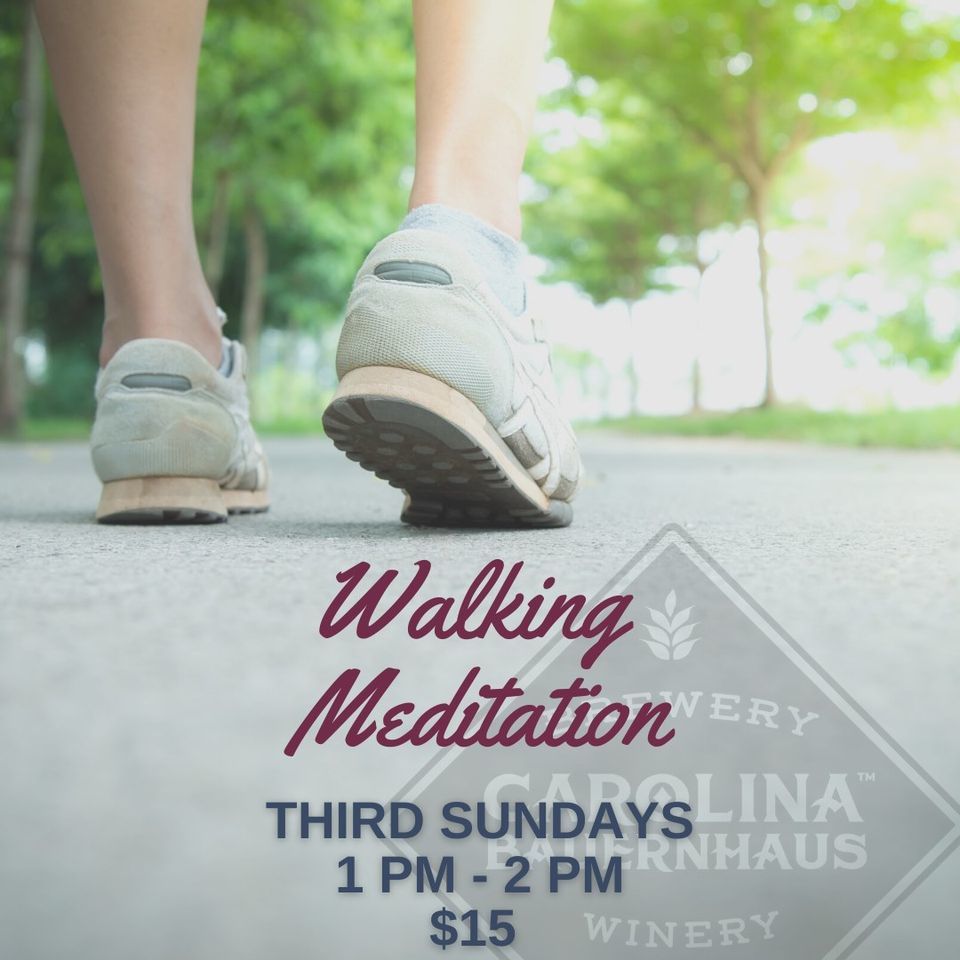 Join Renee from Embodied Almanac for a quiet walking meditation around Poe West. Perfect for folks who enjoy walking, running, or hiking, you can learn how to integrate your body's movement with your breath and thoughts.
Enjoy farm fresh teas from the Reid Homestead or one of our hyperlocal craft beers with your $15 ticket. Want to enjoy one of biobrewer's and highheelhomesteader's teas? Don't forget to bring your favorite mug!