May 20 2023 07:00 pm - 10:00 pm
Carolina Bauernhaus Anderson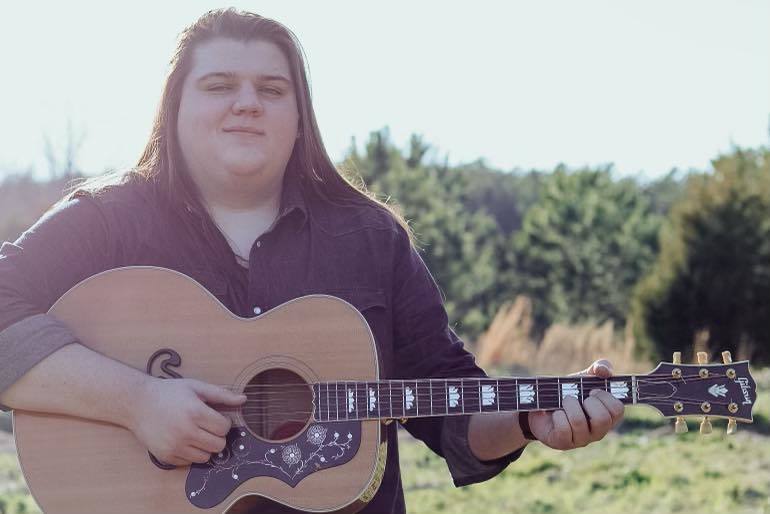 Join us for music with Andersonian Will Shirley (https://williamshirleymusic.co...) is "bringing back good music" with a mix of rockabilly and country, influenced by artists like Dwight Yokam, Randy Travis, George Strait, and Keith Whitley.
Don't forget -- you can get 2 premium sour bottles for $20 every Saturday. *Excludes wax dipped bottles. Enjoy a hot brat or warm pretzel, plus 16 beers and ciders on tap while you're here.